It is predicted that an average person would create 1.7 MB of data every second in 2020. This translates to an astounding 2.5 quintillion bytes of data being generated by humans daily. This has led companies across industries to acquire powerful Business Intelligence (BI) tools for analyzing the data and performing data visualization for obtaining better insights of the data.
According to Finances Online, it is expected that the global business intelligence market would hit $29.48 billion by 2022.
What is Business Intelligence?
Business Intelligence (BI) is the process of analyzing the data and detecting patterns building up in it, identifying as well as managing various business trends from the data, and making the decision-making process faster and efficient.
Businesses make use of various BI tools for performing all these tasks efficiently and enhance the growth of the business. Among all the BI tools, Power BI is the most used and powerful tool.
Power BI is a powerful business intelligence tool that is developed by Microsoft. The main use of this BI tool is to create visualizations of the data and also generate customized reports and dashboards, along with sharing the insights of the data.
There are plenty of features packed in this tool, and this is the reason why people need to take up Power BI training for getting familiar with all the features.
Steps to Become Power BI Developer
The learning path for becoming a certified Power BI Developer includes various methods. There are plenty of options like choosing online classes, opting for some Power BI course or even opt for some Power BI training and certification.
The first option is that you can take up instructor-led training or some classes to stay updated with all the enhancements and changes coming up in the industry of Power BI and its tools. This will bring the latest info to you, and the instructors in online classes would also explain you in a better way with their own experience and expertise.
There are various books available in the market to prepare for the Microsoft Power BI certification examination. You can prepare for the MCSA: Reporting test and get your certification by preparing from the reference books.
If you earn the MCSA: BI Reporting certification, then that would work as proof of your skills and expertise. It will demonstrate your knowledge of data visualization, direct connectivity to different data sources in Power BI and Excel, dashboards, modeling, and data analysis. The Power BI certification cost is Rs. 3350 in India.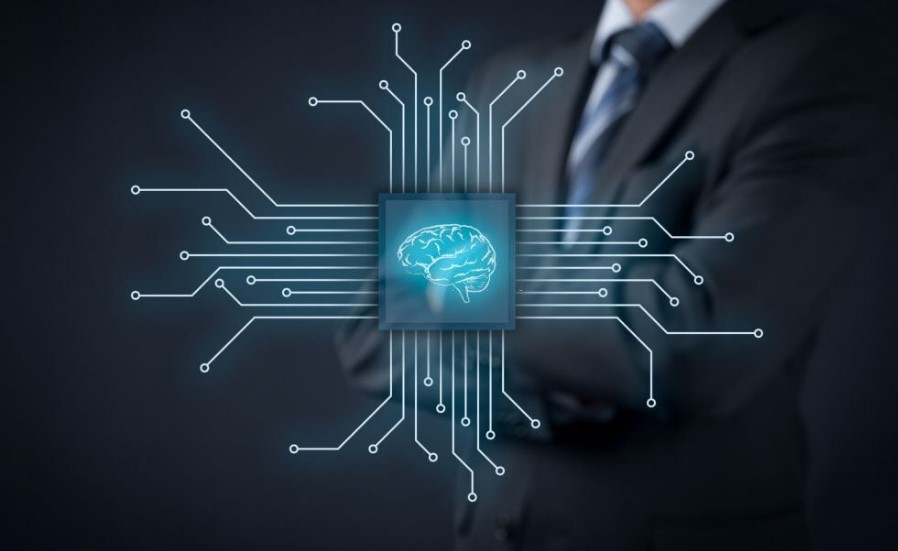 Skills Required for Becoming a Power BI Developer
If you are thinking about becoming a Power BI Developer, then there are certain skills you must have:
The candidate has to be from the Information System/Computer Science background and should have an ample amount of experience of working in the same field.
4+ years of experience across areas such as data preparation, data gateways, and data warehousing projects.
Familiarity and experience of working with various Business Intelligence tools like SSIS, SSAS, and SSRS.
3+ years of experience in working with a self-service tool like Power BI or Tableau.
Basic knowledge of SQL and JavaScript.
Roles and Duties of a Power BI Developer
There are plenty of roles and duties of a Power BI Developer, and these things are taught very-well in Microsoft Power BI certification. Some key roles and responsibilities are:
Build as well as maintain report service models of the analysis
Usage of Power BI Desktop for generating dashboards and visual reports along with the Key Performance Indicator (KPI) scorecards
Extracting data for different sources and transforming it for business intelligence
Implementation of security modules on the data
Ability to understand the application security layer model
Handle design methodology and project documentation
Schedule, develop, and publish Power BI visual reports to get better insights into the data
Use Power BI Desktop for creating Data Analysis Expression (DAX)
Capability of developing multidimensional models that can match the standards of the warehouse
Understand data models and business requirements from the sources
Proficient in working with other tools like PolyBase, Visual Studio, Azure, SQL Data Warehouse, etc.
Implementation of advanced-level calculations on the present datasets
Integration of Power BI reports into several other apps with the help of embedded analytics like API automation or Power BI service (SaaS)
Power BI tool is highly capable, and because of its Gartner Magic Quadrant for Analytics and Business Intelligence, it has been placed at the top position by Microsoft.
There is a huge demand for Power BI professionals in the market. Every organization is looking forward to hiring skilled Power BI Developers to assess with the growth of the organization.
This was all about becoming a Power BI Developer from scratch. Even if you are new to this field, you will be able to follow this clear path for becoming a successful and skilled Power BI Developer.
How to Become a Power BI Developer from Scratch?