Flood disasters could rise by around 26% in the next few decades if climate change predictions come to fruition. Even if your flood risk is low, will that still be the case in a few years?
Despite the sobering statistics, you can take action now to plan in case the worst happens and your home does suffer flood damage.
Here is our guide on what to do after a flood in your home.
Have an Emergency Safety Plan
The first thing you'll want to do during a flood is to make sure all family members and pets are safe. So put together an emergency plan to evacuate your home during a flood.
If you can, turn off the power. Know the route and steps in advance. If you can't do this during a flood, evacuate immediately.
Plan your evacuation routes and have some emergency clothes to hand, including waterproof boots and a warm, waterproof jacket.
Contact the Authorities
Your city should have emergency procedures in place. They'll need to act to help rescue people from homes and to take steps to slow the flooding, such as clearing drains.
Have a contact number available on your phone to know who to call. Tell the officials where you live and how many people are with you, so they know where to find you if you end up trapped.
Check for Structural Damage
Before you reenter your flooded house, always check for signs of structural damage. Survey walls and the roof and make sure there are no visibly loose parts.
Check the stairs, as high levels of flooding may have caused damage to a wooden staircase and rendered it unsafe to use. Check for broken windows, loose and sharp glass, or exposed wires.
And always wear waterproof, protective clothing when entering a flooded property.
Remove the Water
You won't be able to begin drying your home until you've had confirmation from the authorities that the flooding has ceased.
But once you have returned, your first job will be to assess the water damage and remove as much water from your home as possible.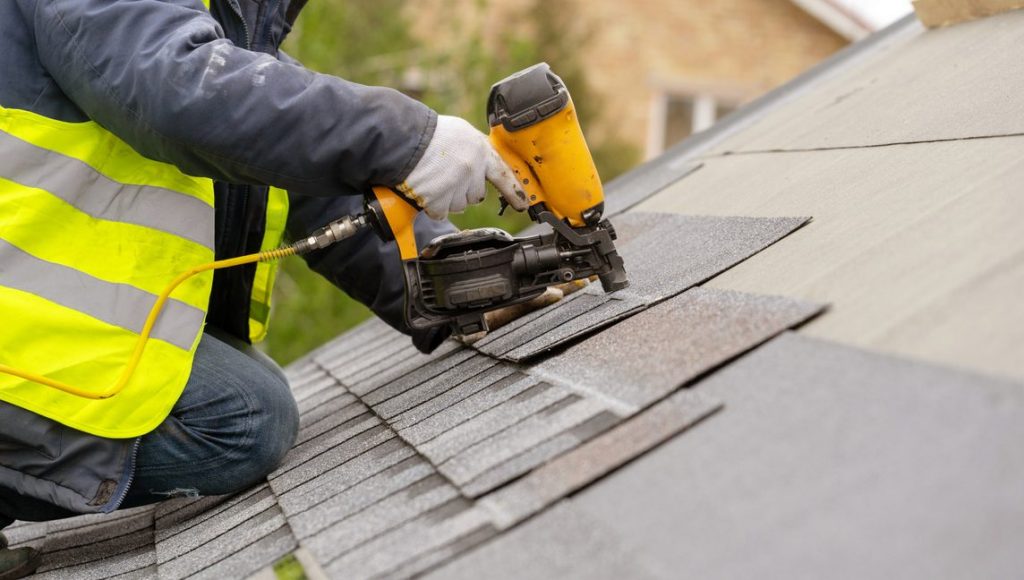 You could tackle minor damage with a wet vacuum and dehumidifier.
However, suppose the carpets are entirely soaked. It may be easier to strip these, air the floorboards, and eventually replace the carpets once the floors are dry.
Contact Your Insurance Company
When preparing for floods, make sure your home insurance is up to date and fully covered for flood and property damage. Check the excess on your policy too.
Keep insurance details in waterproof, sealed envelopes and keep this close to hand. Contact your home insurance company to notify them about the flood. You might want to take photos of the damage as quickly as possible.
Flood problems can cause distress and financial issues to homeowners, so always reach out to a specialist legal team like Shochet Law Group for professional advice.
Know what to do after a Flood
No one wants to think the worse and consider a flood wreaking havoc on their home. But it's sensible to plan and know what to do after a flood to get back on your feet as quickly as possible.
When you are ready to begin the repairs on your house after a flood, please look through our guides in our home improvement section.
What to do after a Flood: A Basic Guide for Homeowners