Food options have changed vastly in the past years, and more people are moving towards plant-based products. Numilk is one of the revolutionary products that provide you with plant-based milk eliminating the hassle of keeping it in stock.
Numilk gained popularity from Shark Tank, where it gathered funds to run the company better. Many people loved the product and want to know how much Numilk is worth now.
Let us tell you about Numilk net worth and what happened to the business after Shark Tank.
What is Numilk?
Numilk is excellent equipment for vegans and anyone who prefers plant-based milk over dairy. It enables you to produce fresh almond milk at home. When you have Numilk at home, you do not need to restock your almond milk frequently. The machine just requires almonds, water, and maple syrup to give you sweetened almond milk. You can skip the maple syrup if you want unsweetened milk. It is excellent for preparing fresh almond milk every day without the addition of preservatives.
Numilk Net Worth
The current total value of Numilk is $55 million. However, it was not the same before their appearance on Shark Tank.
Numilk was founded by Joseph Savino and Ari Tolwin in 2017. Though, they did not start this business only. Joe and Ari belong to New York, USA, and have an education in business administration. Tolwin co-founded Happy Tree Maple Water in 2013. Meanwhile, Savino co-founded Harvest Beverage Group. They decided to move on to a new business after being in the beverage industry for five years. Joe and Ari wanted to work in the same field but offer something different.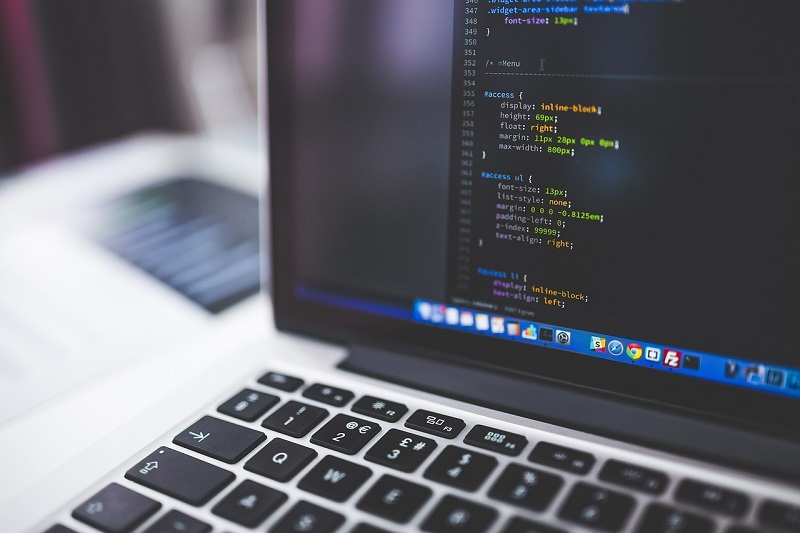 They decided to leave their businesses to launch a new brand to produce plant-based milk. Joe proposed the idea of Numilk – a machine that produced milk on demand.
Investments
Joe and Ari started the business with all their savings and a few loans. Their friend Lennie Friedman joined later. Numilk installed the first machine at NJ Whole Foods in 2018. The machine became a success, and people loved the idea of fresh milk made in front of their eyes.
As Joseph and Ari thought about expanding the business, they looked for investors. "Stray Dog Capital," a company that provides business loans, stepped forward to invest in them. Numilk received the amount funded by one round in February 2020. Yet, the amount is undisclosed.
Moreover, Numilk raised $12 million in 2018 from investors. They spent $2 million with a return of $40,000. Next year, they lost $3 million while making $320,000. The business did not grow massively in 2020 and lost $2 million.
Shark Tank
Shark Tank is undoubtedly considered the most crucial investment platform for startups. The rich investors look for innovative, scalable businesses and help them grow. Ari and Joe also tried their luck in Shark Tank in 2021. They proposed 5% equity to the Sharks for $1 million. Some sharks found it inappropriate to value their business at $20 million, considering their previous stats.
Mark Cuban, the richest shark, came forward to invest in the business. Being a vegetarian, he saw potential in this idea and proposed a $2 million offer, increasing Numilk's net worth. He offered half the amount as cash with 7% equity, whereas the other half was a loan with 3% interest.
Joe and Ari accepted his offer happily!
Post-Shark Tank
After Shark Tank, Numilk raised above $200,000 in its Kickstarter campaign. The machines began selling in 28 independent retail stores across America. Customers can also buy the home version of their almond milk machine from the website on preorder.
Numilk is still not making huge profits yet has used the investment wisely. There are a few competitors in the market. But, it is expected that Numilk might hit a wider market soon with the increase in demand for plant-based milk products. Joe and Ari's vision is to provide plant-based milk pre-packs to consumers.
Price of Numilk
The Numilk machine is priced at $299, whereas you can find the home version for $199. Pre-order the home version to get fresh almond milk daily, just a button away!
FAQs
Who is Mark Cuban?
Mark Cuban is an American billionaire with a net worth of $4.7 billion. He makes his money from media, entrepreneurship, and television affiliations. He ranked 247 on the list of Forbes 400 in 2021.
How much does Numilk Cost?
Numilk prepared from genetically modified soybeans, and corn will cost $3 to $5 per gallon. You may enjoy some discounts when buying in bulk.
What is Numilk Net Worth?
Numilk net worth in 2022 is around $55 million.
What is the Most Successful Product on Shark Tank?
Bombas is considered the most successful product on Shark Tank, with over $225 million in sales. They sell comfort t-shirts and socks and donate one item per product sold to the homeless.