A small business is any private corporation, partnership or sole proprietorship with fewer than 20 employees. The lockdown fuelled many people to start the business they had always dreamt of.
While the first few months are often easy sailing, soon, the small business starts growing exponentially. However, it becomes challenging to create a brand or obtain loans if you do not legally own the business.
Therefore, business registration should be your first task. Deciding to register a business task can seem like a big step, but many benefits accompany it.
Read on to know what they are!
Benefits of Registering your Small Business
Once you register your company, you are legally established as a business. This provides you with a lot of legal and financial advantages.
Limiting Personal Liability
This is perhaps is the most significant advantage of registering your business. As a sole trader, all aspects of the business are your responsibility. This includes any debts or losses that your business incurs.
Furthermore, in case of any business errors, you will be personally liable, and you can risk losing your assets.
On the other hand, a registered company is an independent legal entity. This way, you will not lose your personal effects on business decisions. Your company's debts will be its own, and you will have greater security to focus on growing your business.
Minimal Tax Obligation
In Australia, individual tax rates are higher than tax rates for small businesses. So, you are more likely to pay less tax as a registered business than as a sole trader, depending on the revenue generated.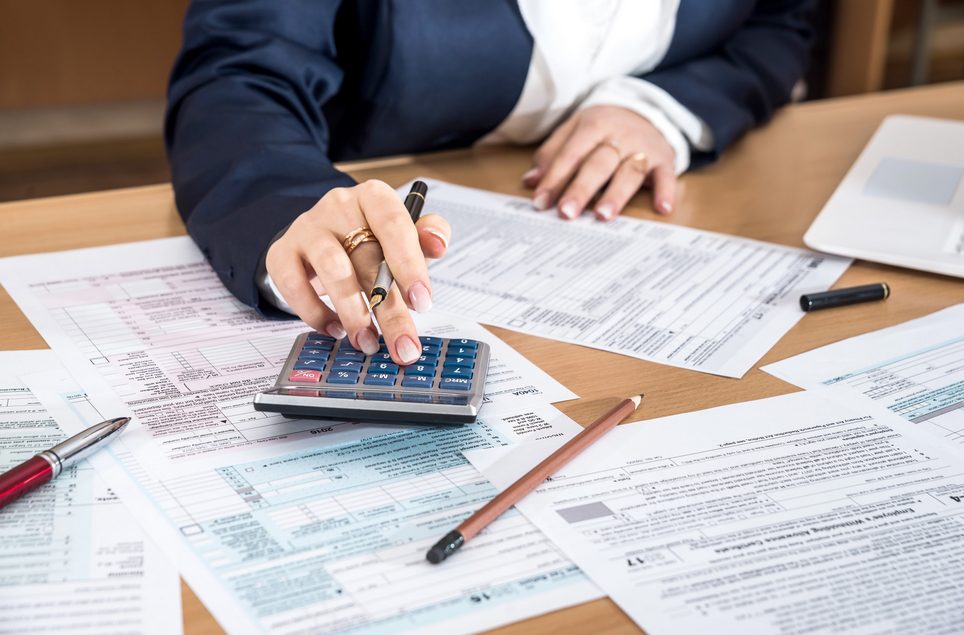 Moreover, small businesses also get some tax benefits for renovation, education, study, advertising, and maintenance and repair. Some corporations can also avail of deductions on insurance premiums, income splitting and deferred tax payments.
Legal Credibility
When you register a business, it gains legal acknowledgment in your jurisdiction. Your company is established and has an identity separate from its founders and shareholders. Moreover, registered businesses are shown more favour in the corporate world.
For example, it becomes easier to get investors to buy into your company. Registration creates a sense of reliability and permanence for the company and gives it a formal structure. This makes it easier to win people's trust and raise capital faster.
Brand Awareness
Every well-known brand today is a registered company. Registration helps your brand gain recognition and allows it to be perceived as a well-grounded business. Your business will have an Australian Company Number (ACN), and you will be answerable to ASIC.
It is also essential in terms of future expansion. If you have plans to work with other registered companies or businesses, having a registration is crucial.
Raising Capital
The first few years are very significant for a small business in terms of capital. You must be able to raise money to grow your business fast enough and make it scalable.
This process becomes infinitely easier as a company. Registering your company makes it convenient to obtain loans and incur debt. More importantly, you can sell equity shares to raise capital for the business.
Final Words
It is pretty straightforward to register a business. Plus, you enjoy a lot of benefits. It can become the fastest way to expand your company and ensure growth and success.
With more accessible capital and lower tax rates, you can start making profits faster than expected. There are various business structures you can opt for.
In addition, you can consult a business lawyer to determine the best one for your business.
Why Should you Register your Small Business?