Data is regarded as a goldmine for businesses today. The more data businesses have about their customers, the more advantageous it is for them.
A good amount of data about the customers helps the industry understand their customers' requirements. This better clarity will allow businesses to meet all the expectations the customers have and might also exceed the expectations.
Also, it will help businesses to create products and services that would appeal to the customers. During the pandemic, it has been observed that data collection has either been called off or pushed for later in several cases.
But businesses going digital in data collection has helped them a lot. There are several digital data collection processes, of which the easiest one, especially during this post-pandemic situation, is mobile data collection.
What is Referred to as Digital Data Collection?
Digital data collection is the process through which businesses collect data and information electronically using several digital technologies like mobile phones, PDAs, or tabs. The data is collected through SMSs, WhatsApp chats, Phone calls, Video Calls, etc.
Why is Digital Data Collection Important?
With the presence of technological transformations, businesses can now maximize their ROIs and operations. Through digital data collection, the process has become more efficient and faster.
Also, the collected data accuracy rate is much higher than it used to be previously. Digital data collection is a step toward the future. This is because it facilitates data collection, analysis, and entry. The efficiency and accuracy of data collection are an ideal replacement for the age-old paper-based method.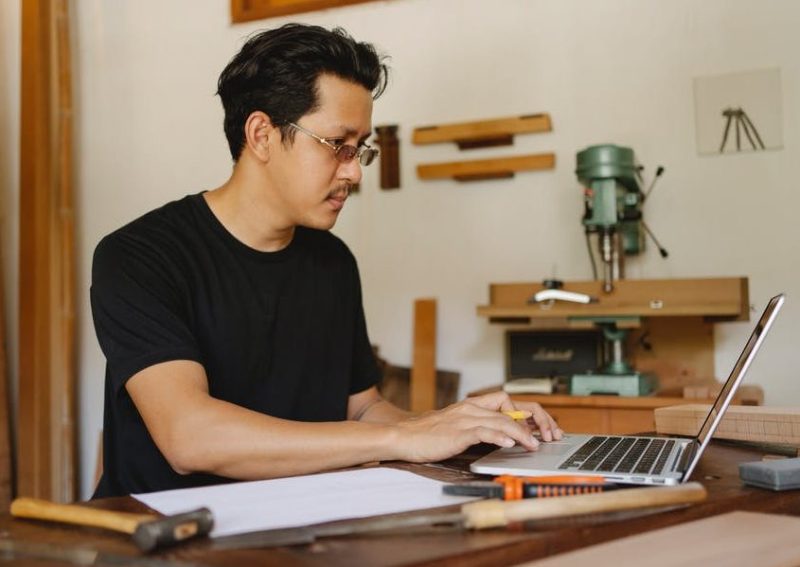 Also, digital data collection offers:
The data quality of collected data is of high quality.
The chances of missed questions are reduced as every answer is required.
Digital data collection is time-saving for both businesses and customers.
Digital data collection is considered to be cost-effective.
Data that are collected are stored in high security. The damages that happen due to natural calamities like rain, fire, and loss of papers can be saved by using digital mode.
With digital data collection monitoring of the study, the sample is much easier.
Finally, digital data collection enables large datasets to be managed and analyzed quickly.
Tools that can be used for Digital Data Collection:
Previously, survey questions that used take place were done on pen and paper. After the data was collected through different surveys, they were sent to the respondents. This was done wither handing over hand to hand or through postal services.
This sometimes required a great deal of time. In addition, the postal service sometimes got delayed, which hampered the delivery on time. But the digital data collection is free of all these. As this is an electronic platform, the surveys take place quickly, and the respondents also receive the survey reports instantly.
In addition, there are several forms for mobile data collection that help the surveys to be filled up through devices like mobile phones or tabs. These forms are designed using tools like ODK, Kobotool, Survey CTO, Google Forms, Survey Gizmo, and more.
To Conclude
If digital data collection is carried out correctly, it will be faster, more affordable, and better than the old method of data collection with pen and paper.
However, like any other new technology, mobile data collection also has a few constraints which will be overcome with its adoption. So it is essential to choose the right tool regarding storage, data management, data analysis, and more for a more straightforward research process.
Guide to Digital Data Collection