Did you know that your blog can make or break your company's online presence? If not, you might already be committing one of content creation's cardinal sins.
As a small business owner, it's essential you know how to make your blog add, not detract, from your business. So keep reading to learn more about how you can avoid making the most common blogging mistakes.
Give the People what they want
One of the top blogging mistakes you can make is delivering content that isn't relevant to common questions. Instead, your blogs should provide the answers your audience is searching for. And while a few of your posts can focus on who you are as a company and what you've been up to, save those items for your in-office newsletter.
Posts Should Explore Topics in Depth
Your site should feature different types of blogs that will reach a variety of people. These can include list-type posts and how-to's, among many others. But the most critical type you should include for your company blog is the long-form article.
If you're not a writing professional, you may think 500 or even 1000 words are a lot. However, when trying to dive deep into a topic, you'll find that 1000 is often not nearly enough. Long-form posts of 1500 or more words alert your followers (and search engines) that your site is knowledgeable and trustworthy.
Create Consistently
One of the biggest pitfalls people fall into with their business blog is not posting enough. Sporadic and piecemeal content will do nothing to usher visitors to your site, and it will harm the search engine's view of your site's relevance. To avoid this, you can divide the creative process into chunks and block them into your schedule.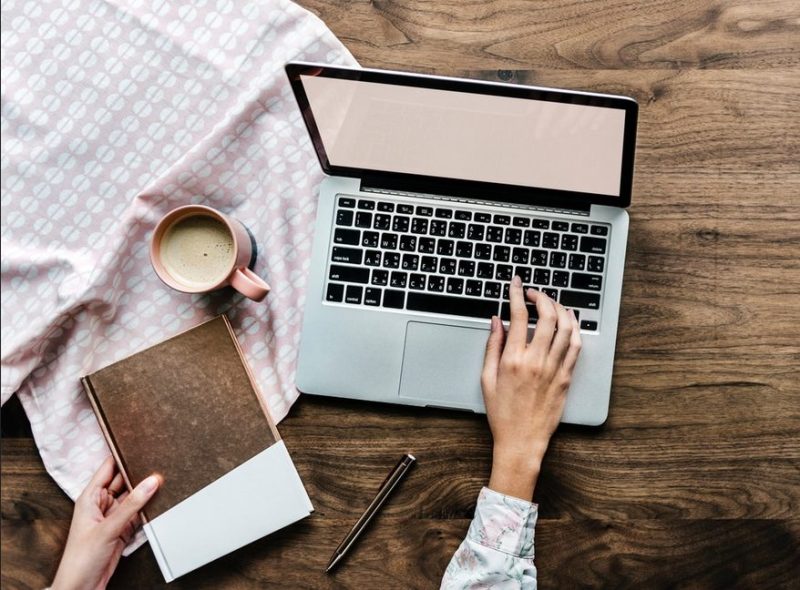 For example, you can specify times when you create topics, research keywords, write, and then publish content. Another way to produce consistent content is by starting online magazine subscriptions. This gives your audience a timeframe of when they can expect more writing from you and allows you to create a concise branded package.
Not Collecting Emails is a Missed Opportunity
When your site doesn't interact with visitors, you essentially ignore the customer who "just walked in" your store. As would happen with a brick-and-mortar operation, you would likely find stagnated growth. If you want people to come back, you must invite them first.
To do so, give them a chance to provide their email and stay in touch on every page they might interact with. And while it may look different across site hosts, all have the capabilities to add these functions easily and for little cost.
Follow these Tips to Avoid Blogging Mistakes
Successful business ownership requires that you present your company as an authority in its domain, and a blog is an excellent way to accomplish that. However, having a blog is not enough, and it can work against you if you commit too many common blogging mistakes. But, by incorporating all of the tips in this article into your content strategy, your blog will invite customers and encourage growth.
If you're interested in learning more, explore the rest of the informative articles in our Tech and Business sections.
How to Avoid the Most Common Blogging Mistakes at All Costs