If your marital life is troubled and divorce seems like the only option, you must hire a family lawyer or divorce attorney. They will provide sound legal advice, handle the documentation efficiently, and help you overcome the crisis while absolving you of as much stress as possible.
But before contacting a lawyer, you should enquire about their fee arrangement. Some lawyers charge a contingency fee, while others work on retainers. Although some prefer hiring lawyers with a contingency arrangement, hiring one who works on retainers is better.
But how does a retainer work, and what are the benefits of hiring a lawyer who works on it?
What is a retainer?
A retainer refers to a specific amount of money you pay the lawyer monthly for using their services whenever required. The lawyer decides an amount depending on your present legal situation and whether it covers the services rendered.
However, if your legal situation runs into complications or requires a different service than the one previously agreed upon between you and your lawyer, you must make another retainer deposit or get a refund upon completing the case.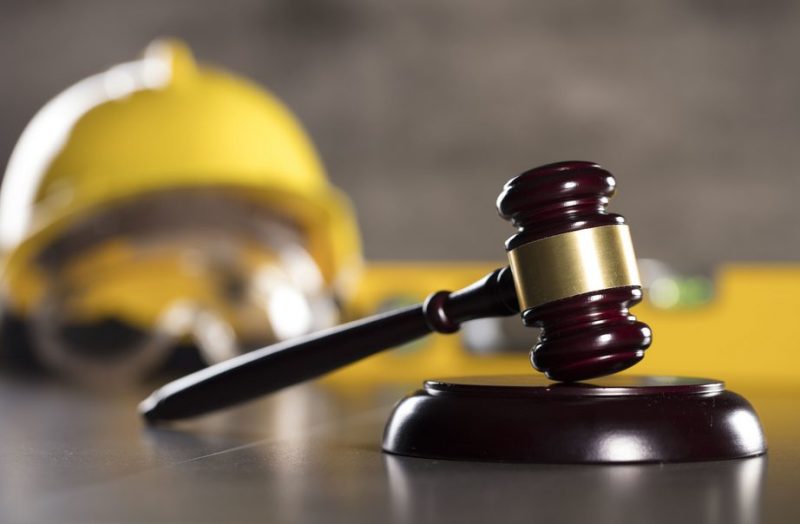 How does it work?
Your lawyer stores the money in their trust account or any other account for that purpose. According to Rule 1:15, dealing with Safekeeping Property, the attorney will keep the funds with your consent, with adequate protection.
The rules also prohibit the attorney from withdrawing funds unless it's for their fees or expenses related to the case. Your lawyer will also notify you at the earliest of money deposited into the account from a third party while providing the complete details regarding the transaction.
Will your attorney provide a monthly statement?
Yes, your attorney will provide monthly retainer statements to keep you updated about the money in the trust account. A reliable lawyer will usually provide you with the statements whenever you require them, at short notice.
What are the Options for Paying the Money?
You can usually pay the money through cash, money order, cheque, or credit card, although the lawyer might charge a small fee for credit card transactions.
Benefits of Hiring a Lawyer with a Retainer
One of the advantages is the comfort of knowing that legal advice is readily available whenever you require it. You won't be losing time hiring a lawyer, paying their fees, and then waiting for legal help to arrive.
Since your lawyer has handled your case for a long time with this arrangement, they are acquainted with its various complications, challenges, and related aspects. You are saved from the hassle of repeatedly explaining your case's details.
It is also cheaper than hiring a new lawyer when you require representation. Since the attorney will quote an amount before starting, you can let them know if you are comfortable with it.
This system also benefits the attorney because it avoids negotiating fees with clients whenever they offer services.
How does a Retainer Work and what are its Benefits?
The information mentioned above will provide you with a fair idea regarding that. You should consider hiring a lawyer who works on this basis. The main benefit is that it allows you to access legal assistance whenever you need it without delay, which is one of the most advantageous aspects of it.
Understand how Retainers Work and why Hiring a Retainer Lawyer is a good idea